2 tags
1 tag
1 tag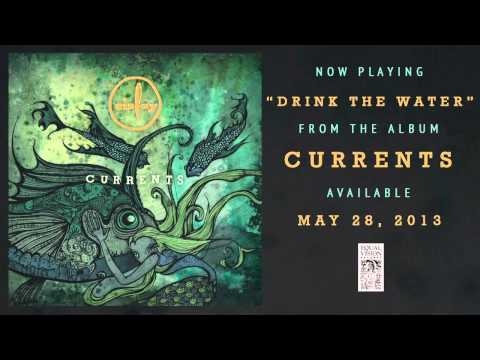 1 tag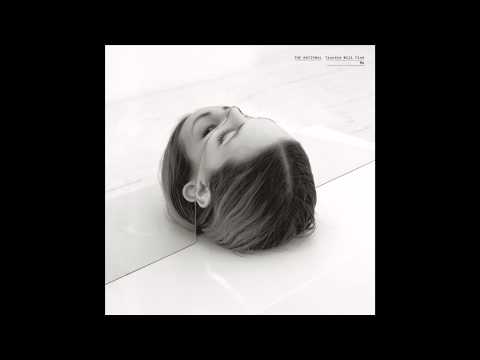 1 tag
1 tag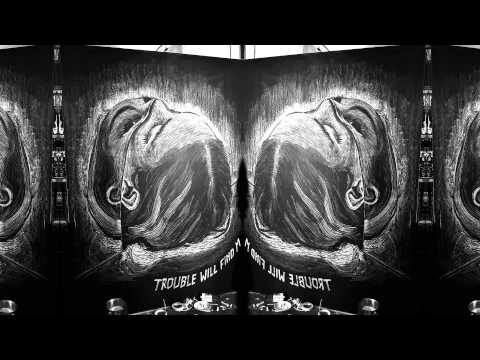 Goose's post-bath routine vine.co/v/bjpgYlZmBuZ — Kate Farrar (@katefarrar) March 28, 2013
Watch
Idler: A New Modular Typeface Family By Lamesville
"It does not do to dwell on dreams and forget to live."
– Albus Dumbledore
2 tags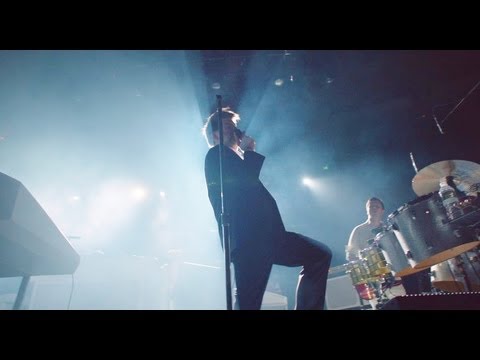 2 tags
1 tag
Stately Sandwiches
Kelly Pratt, a design student from Chicago, recently started a project called Stately Sandwiches. According to her website, this is her quest: I've set out to make the sandwich for each of the 50 states, hence the name Stately Sandwiches. It will be quite a delicious journey across the US. I can't do all of this eating alone so luckily I have friends around the country who will be...
3 tags
3 tags
iPhone Prototype Photos
Prototype pictures of the iPhone 5 leaked yesterday. Besides a redesigned case, the biggest change seems to be the smaller dock connector. This might cause a stir, because a lot of people won't be crazy about having to replace all their iPhone accessories. However, this happened a few years ago on a smaller scale, when Apple changed to MagSage chargers for their computers. I personally...
2 tags
Thoughts on Facebook Camera
In case you missed it, Facebook Camera launched last week. The app shows your friend's Facebook photos in a single feed. This was an interesting move considering Facebook just purchased Instagram last month for $1 billion. However, Facebook said they aren't trying to replace Instagram with their new app, they are just reaching out to a different demographic. In the last year or so,...
1 tag
1 tag
"The real danger is not that computers will begin to think like men, but that men..."
– Sydney J. Harris
1 tag
4 tags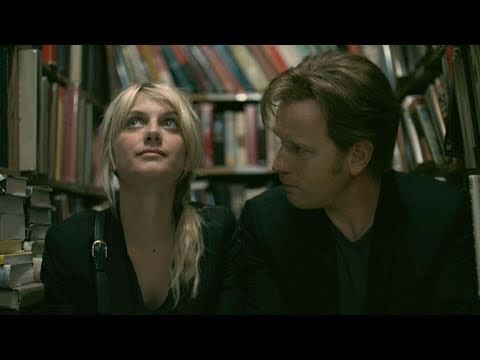 4 tags
1 tag
Designers vs Coding
"Do I need to know how to code?" is a question that comes up with sure-fire consistency in design circles. I've seen it asked by so many, from uncertain design students in classrooms worried about their chances of landing a job, to seasoned professionals at conferences seeing their pool of print projects slowly evaporate. The question is being asked with even greater frequency as of late,...
This is the night...
"I like too many things and get all confused and hung-up running from one falling star to another till I drop. This is the night, what it does to you. I had nothing to offer anybody except my own confusion." from On The Road by Jack Keraouc
"I dreamt you were a cosmonaut of the space between our chairs, and I was a..."
– from Armchairs by Andrew Bird